Pastor
Jerad Stager
Pastor Jerad Stager and his family joined Bethel Baptist Church in 2009.  Little did they know what God had in store for them!  Early in his time at Bethel, God began to work in Jerad's heart to desire the office of a pastor. 
Over the next decade, God used the pastors at Bethel to mentor and prepare him to preach and teach the Word of God. 
After serving as a deacon for a few years, Pastor Stager was ordained in November of 2020 and then installed as Bethel's pastor in May of 2021. 
Previously, Pastor Stager was a chemical engineer and business manager for 25 years before choosing to leave that career in order to take the oversight of the flock of God.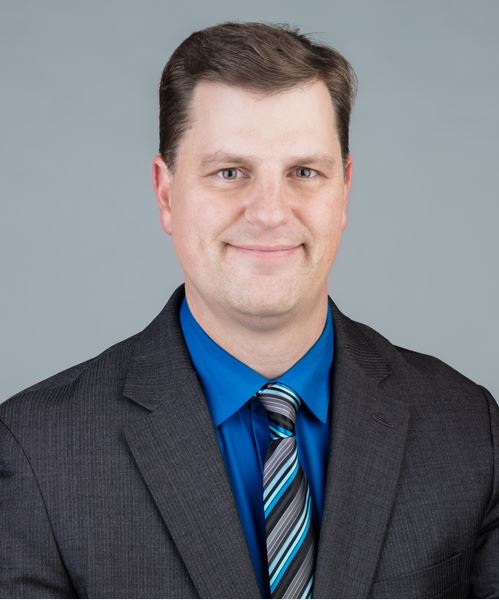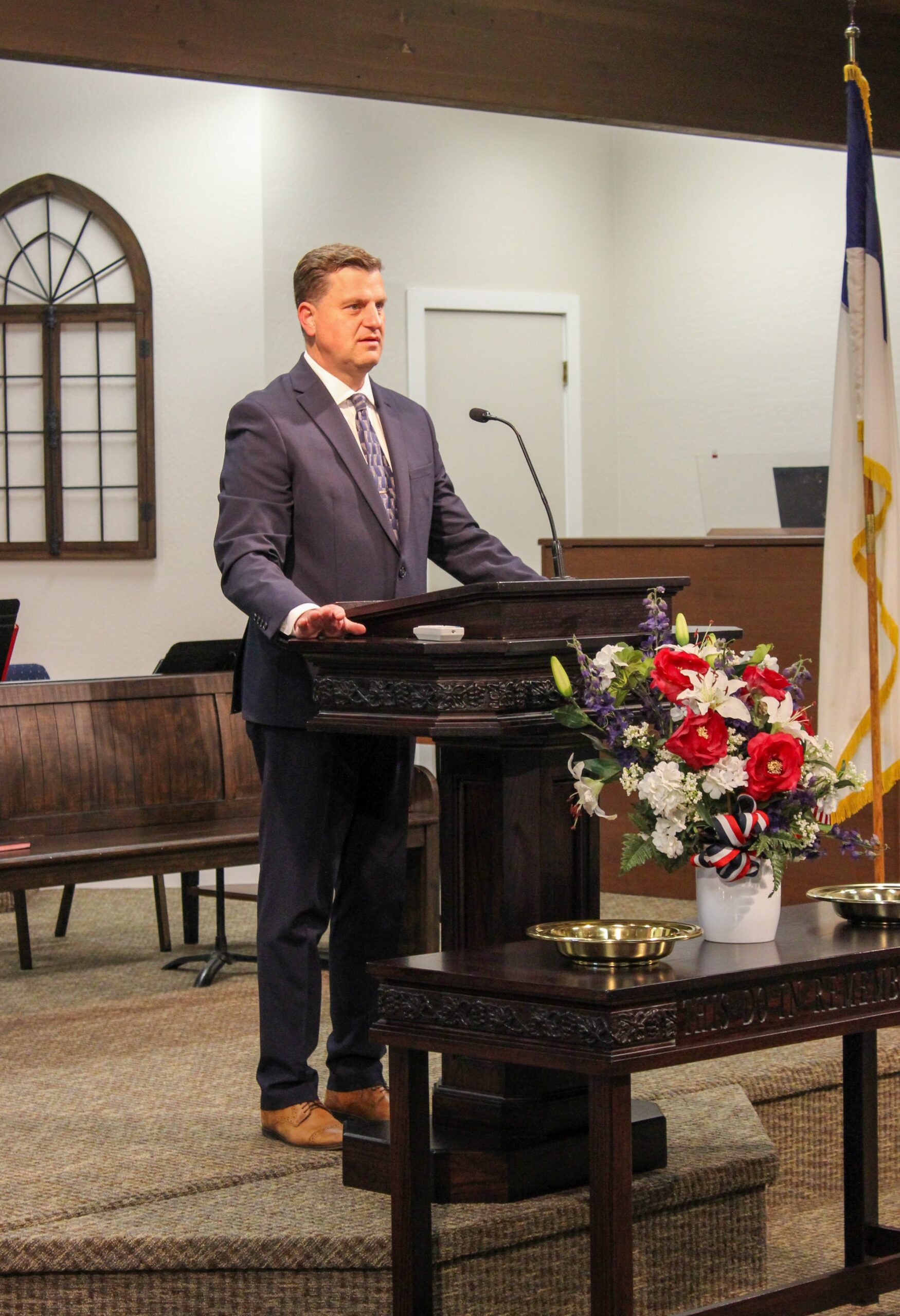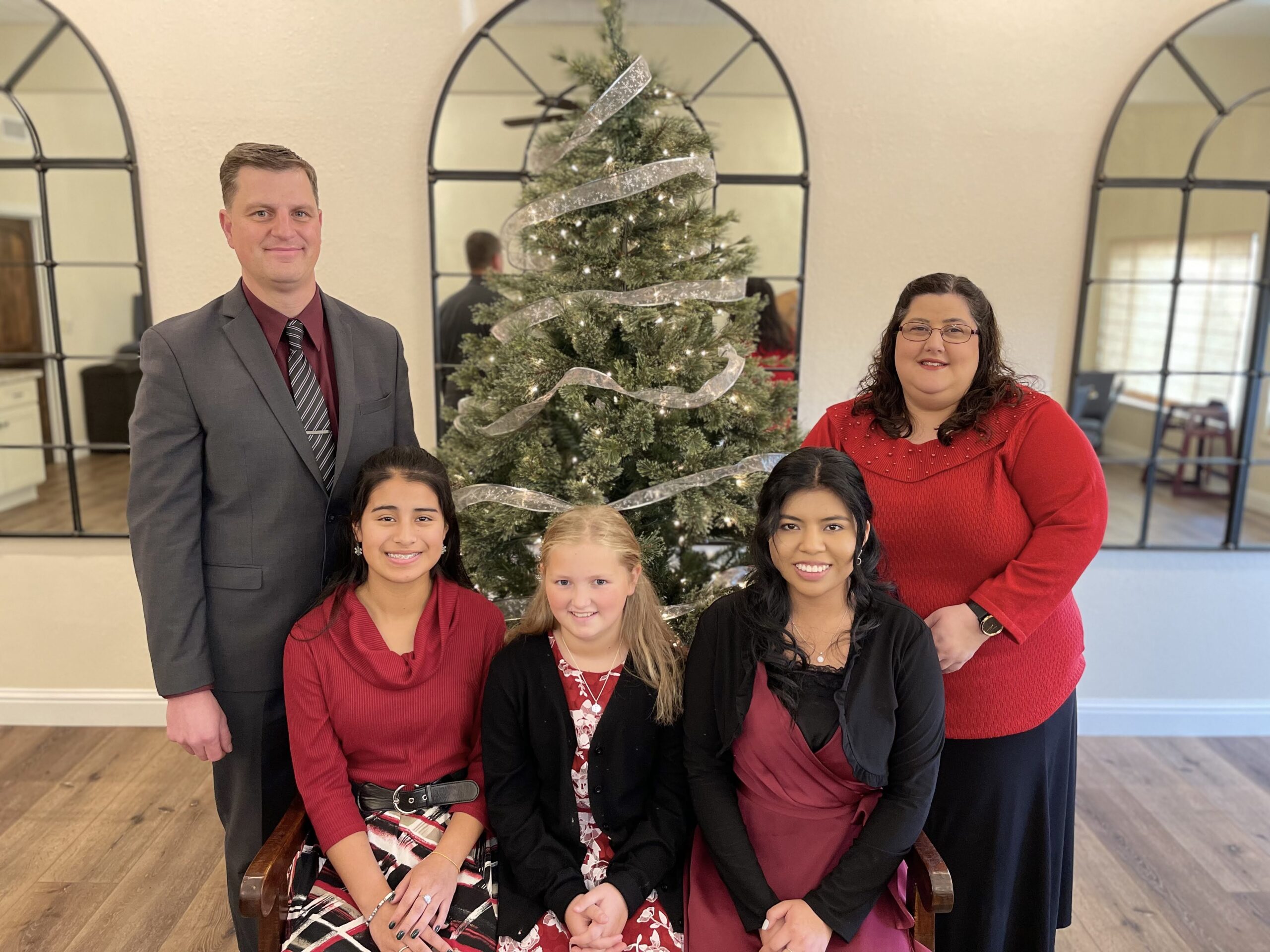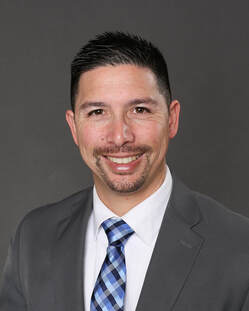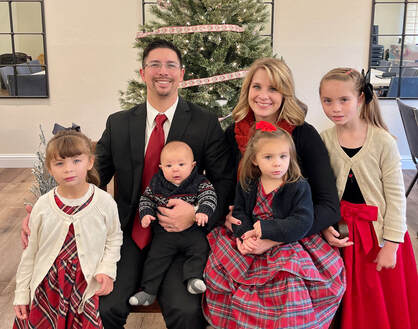 Pastor
David Warner
Pastor David Warner has lived in the Bay Area all his life. In 4th grade, he began attending Bethel Christian Academy. At the age of 12, he repented and turned his life over to God. Later, he was baptized into the membership of Bethel Baptist Church. 
He earned his Bachelor of Science in Secondary Education, History and Bible (2008), and his Master of Arts in Bible (2010) from Fairhaven Baptist College and later completed his Master of Divinity in Pastoral Theology at Bethel Baptist Church (2013). 
He was ordained as a Pastor in 2020 and stepped into the role of principal at Bethel Christian Academy that same year. 
In 2014 he married Julianna Wilhite, a missionary daughter from South Africa. They have 4 children: Jacey, Jessa, Jade and Dallas. 
Join us This sunday...
We Are Here
For You!
Sunday School ......  9:45 am
Sunday Morning Service ...... 11:00 am
Sunday Evening Service ...... 6:00 pm
Wednesday Prayer & Bible Study ...... 7:00 pm